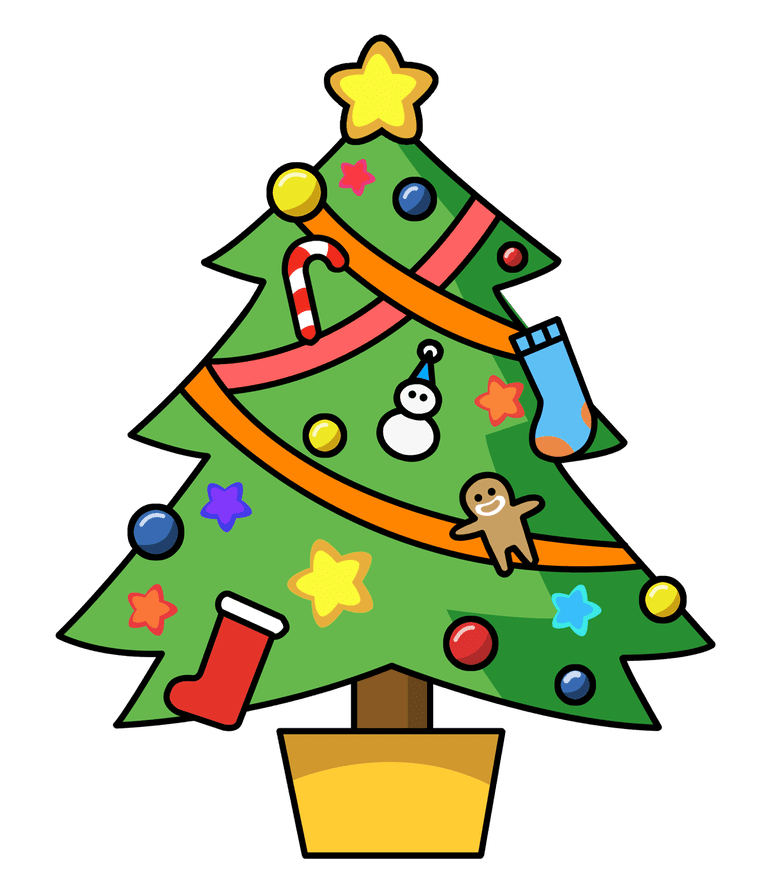 The Christmas period is nearly upon us now and whilst most other companies will be going into hibernation over the festive break, W3Z Broadband won't be.
Our support line has always and will always be open 24 hours a day, 7 days a week, 365 days a year.
If you are a W3Z broadband customer and you have a service problem then please don't hesitate to call us on 01773 570123 and you will get a call back from one of our local friendly support team.